We are an American brand of electric and manual tools
Promaker® Tools is created with an investment fund in the United States bringing together a group of experts in the construction industry and the development of new products to create an alternative brand with the same quality as the traditional ones and with great power to face to a market opportunity and position itself in the rest of the world.
Since then, this group of investors has sought to create and develop a brand sustained over time and with which they maintain the tradition and trajectory of the tools created for the hardware market.
Promaker® Tools sets out to define its quality and technology parameters that allow it to innovate as the first tool brand to lead the top sales in the hardware market.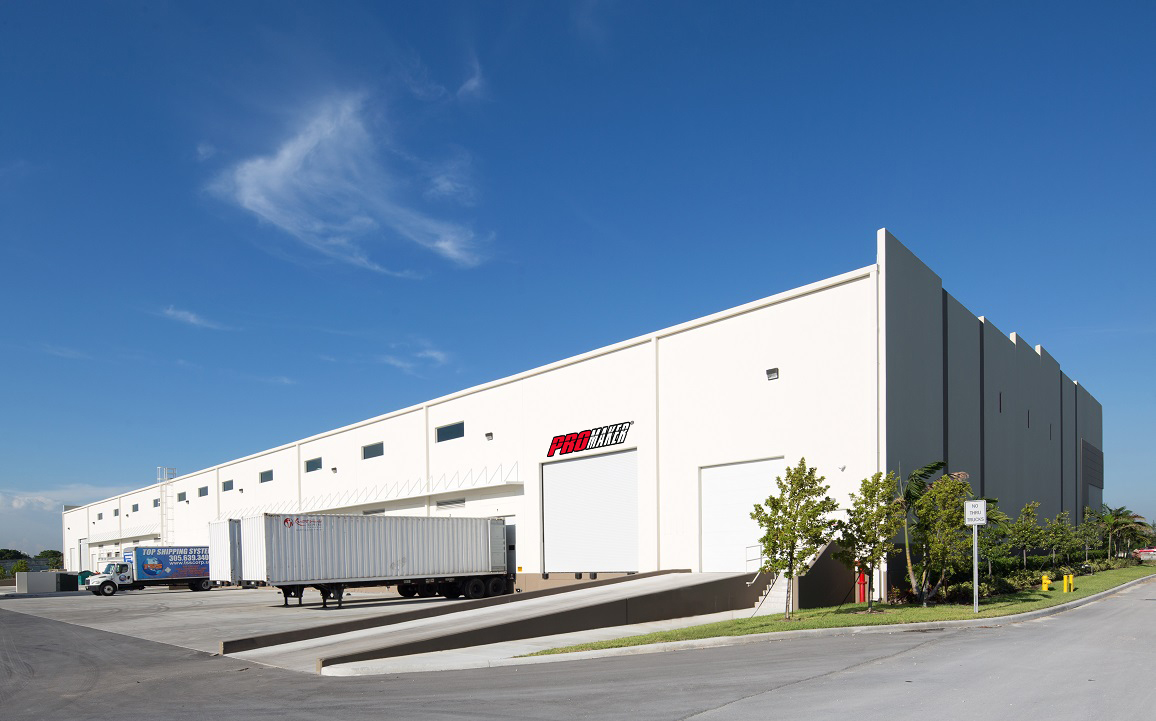 To achieve this,

Promakertools Corp.

is looking for another group of specialized leaders in the market to offer their experience and leadership with more than 300 power and manual tools and accessories that they have developed in the last 7 years of activity in the main cities of the American market.
Their passion for technology and the possibility of offering PROMAKER® Tools to a market with needs for construction, repair and demanding jobs for the home and the entrepreneur of the new era positions them in the Latin American market with a long history and hardware tradition.
The solidity of Promakertools Corp., and its enthusiasm to stay hand in hand with the support needs of its clients, allows them to innovate with a service of attention and response to guarantee the operability of its electric and manual tools under certain standards and policies of differentiating guarantees.
At PROMAKER® we train, create and develop trust so that our electric and manual tools and accessories accompany our clients in their most demanding construction, repair and creation projects.